We earn a commission for products purchased through some links in this article.
Read your weekly horoscope from expert astrologer Sally Morgan, and discover what's in store for the week ahead…
Our weekly horoscope will help you plan your next seven days with our astrological updates. Our resident world-class psychic astrologer forecasts for every star sign on love, family, career and more. So check back weekly for our free forecast!
MORE: Why have star signs changed and what is my new star sign?
Weekly Horoscope: Aries
Make time for a heart-to-heart with your partner and you'll discover something important is on their mind. Enjoy an adventure and don't dwell on the past.
Weekly Horoscope: Taurus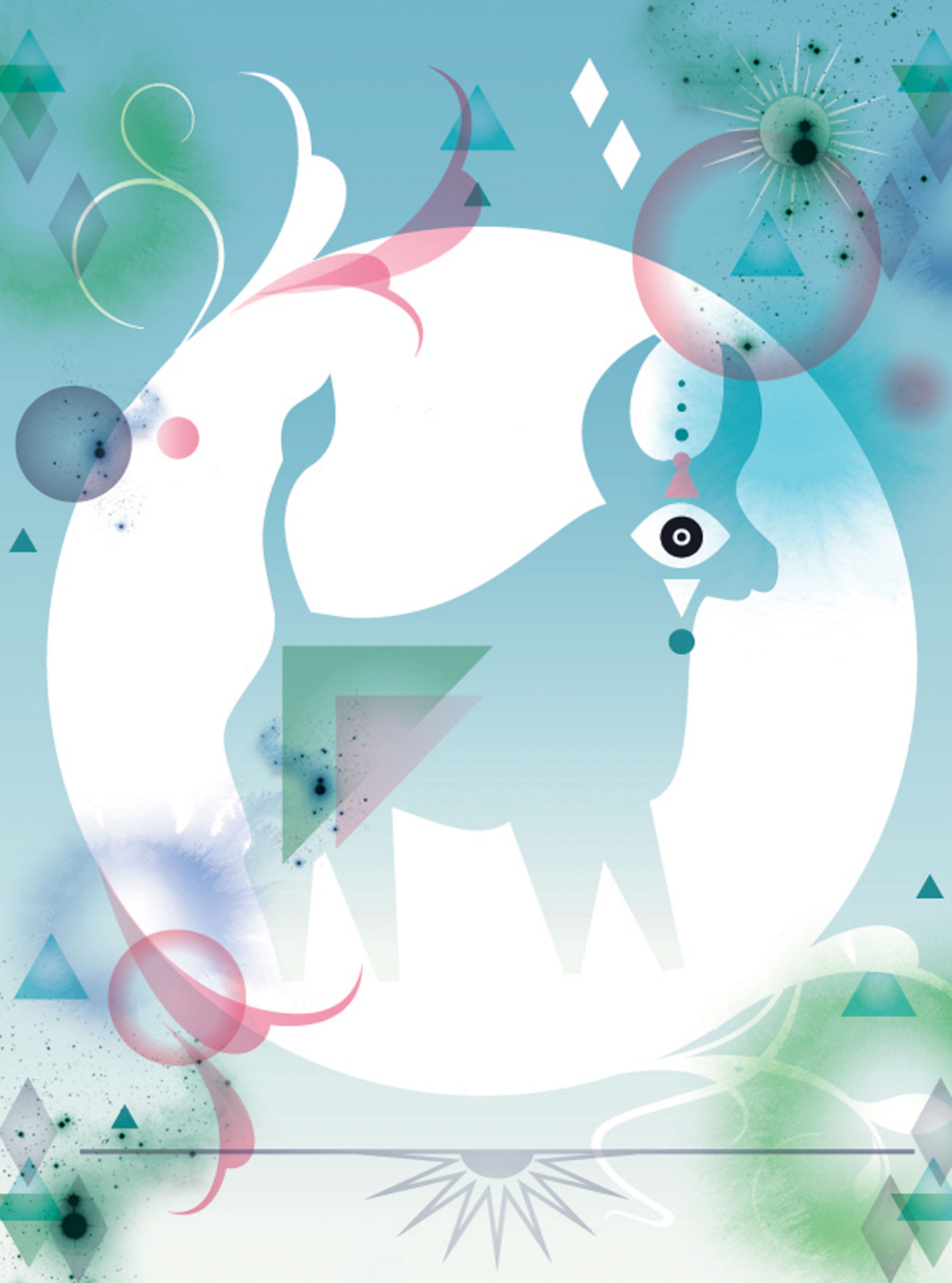 Being enthusiastic about fresh ideas could see you reach new heights. Business plans will expand and you'll be recognised for your innovative thinking.
Weekly Horoscope: Gemini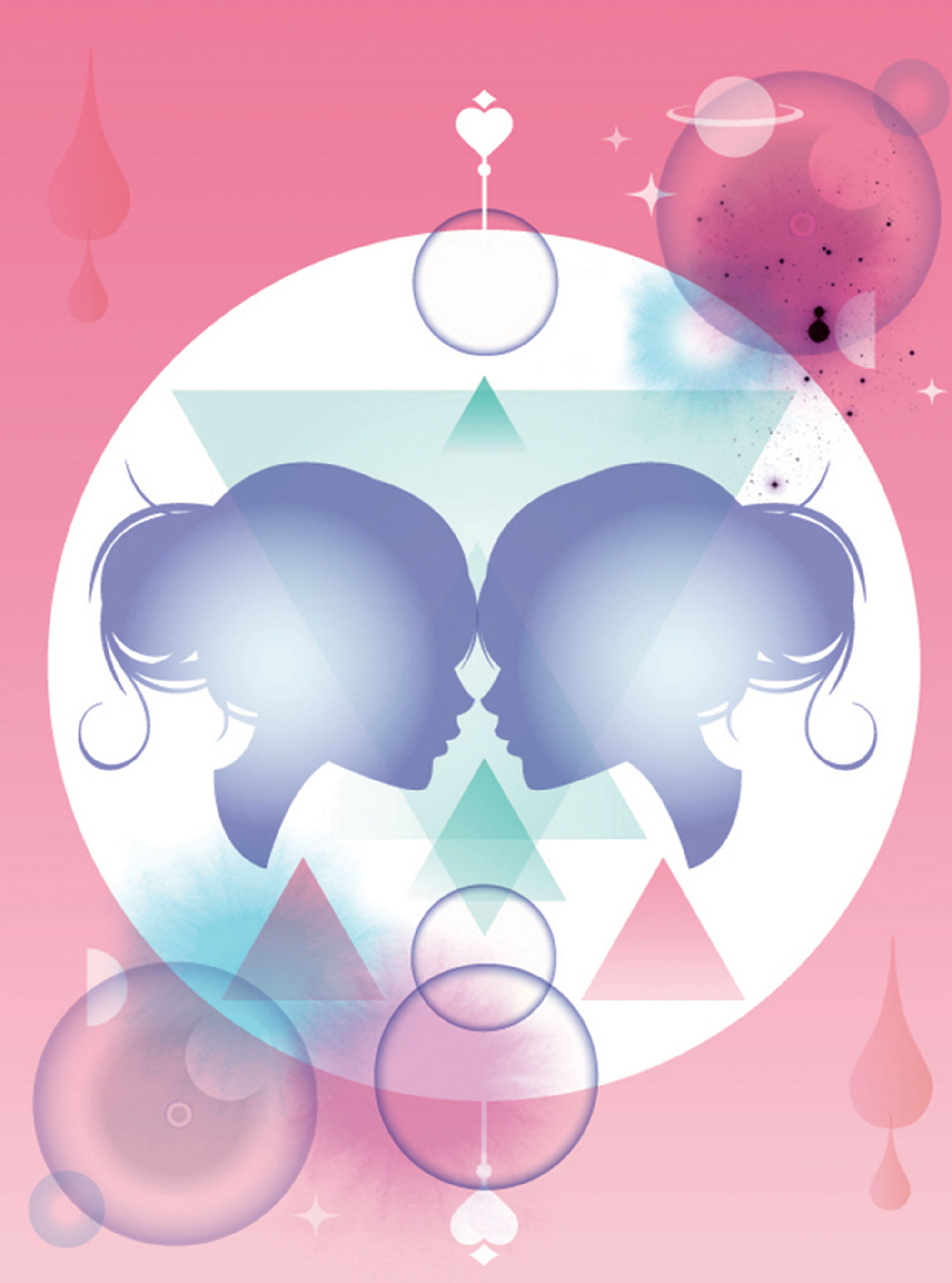 You're ever-changing like a chameleon in some ways and steadfast in others. There's no mountain too high to climb and it's the same with your ambitions.
Weekly Horoscope: Cancer
Whether it's house chores or important work projects, you're feeling more focused. It's great when a plan comes together and you see the results of your hard work.
Weekly Horoscope: Leo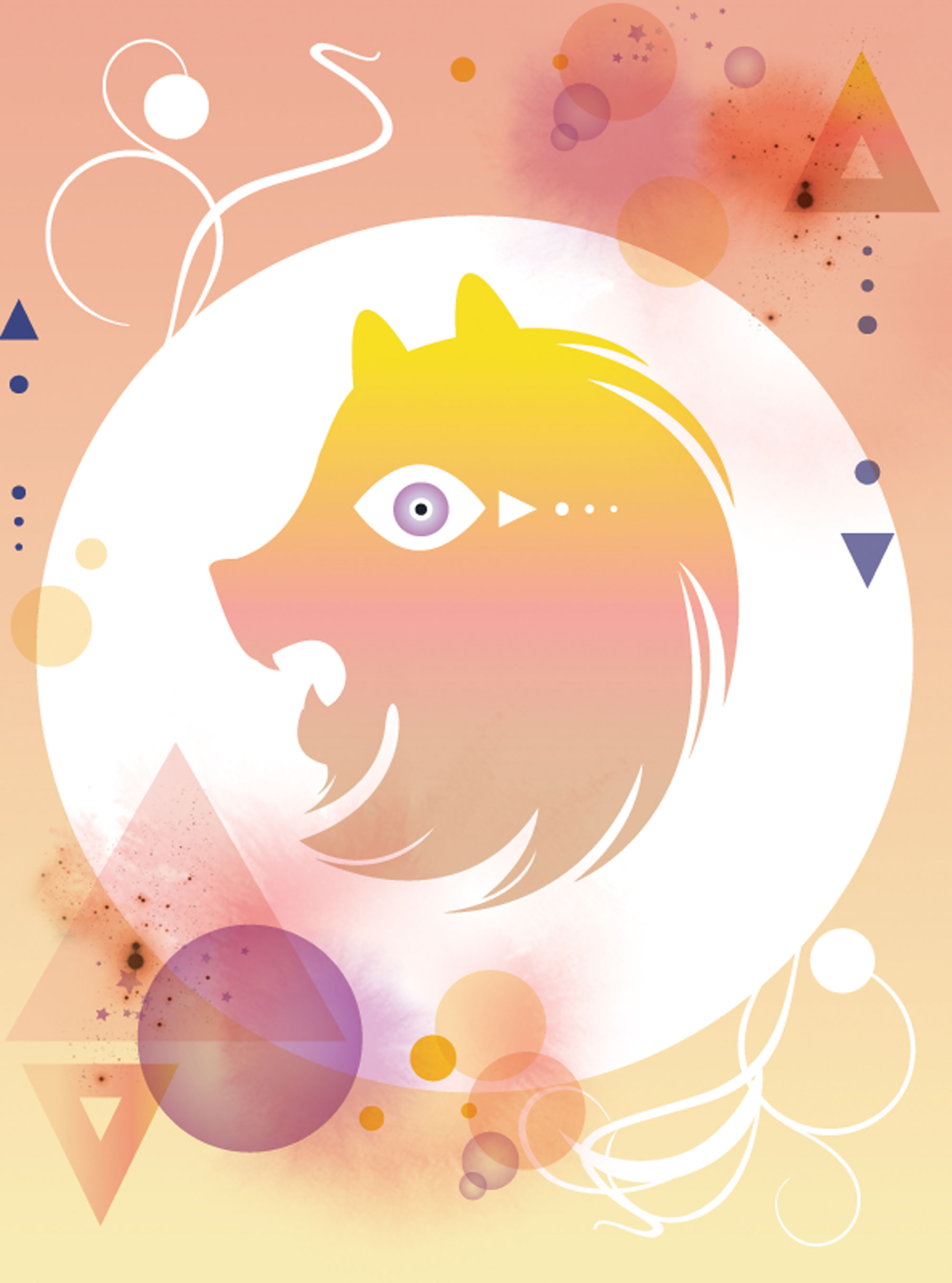 One friend seems to take everything the wrong way, which will be frustrating, as you can't understand why they misunderstand you. Try to be open and honest with them.
Weekly Horoscope: Virgo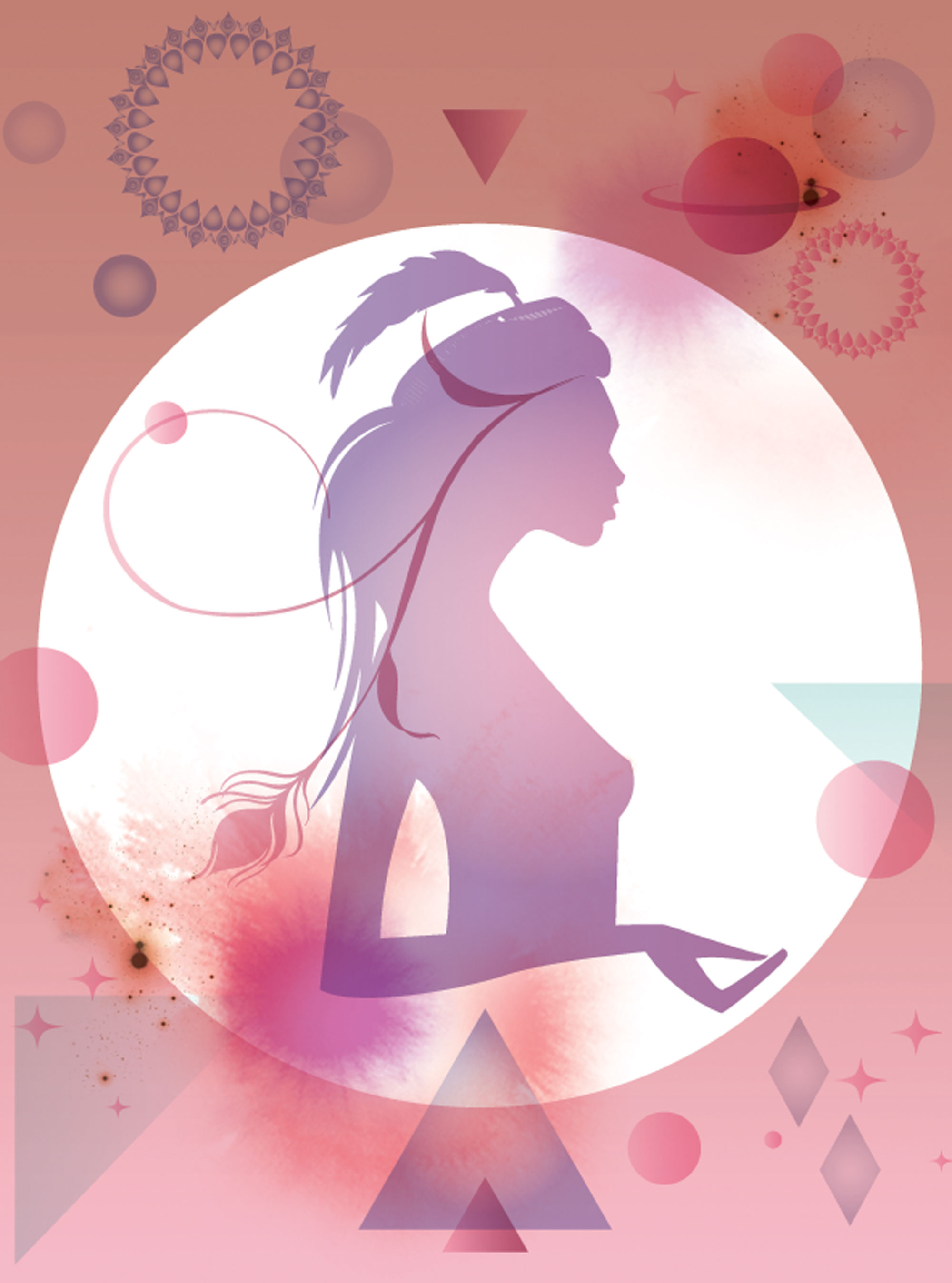 You've been put in charge of a new work situation and can make this a success. Think outside the box and make sure you communicate your plan of action.
MORE: Which houseplant should you buy, according to your star sign?
Weekly Horoscope: Libra
Your intuition will prove important when you find things aren't what they seem. Speaking to a professional about a contract will make you question your choices.
Weekly Horoscope: Scorpio

Friends and family rely on you – you're always quick to respond and first on the scene in times of emergency. Take a step back and let others take the lead.
Weekly Horoscope: Sagittarius
It's time to share your hope, as you have something to say on most subjects. Use your philosophical thoughts for good to convey a message of kindness and equality.
Weekly Horoscope: Capricorn
Don't worry if you can't work out what's going on with your partner – you're both complex and sometimes you'll be out of sync. Live in your romantic dream bubble.
Weekly Horoscope: Aquarius
Starting a new course will satisfy your restless mind. You have many interests, and it will be easy for you to complete your studies without investing too much time.
Weekly Horoscope: Pisces
Focus and you'll find it easier to achieve your goals. Make a mental note of priorities and get them done first. Avoid being disorganised – you have too much to do.